Win Free Art!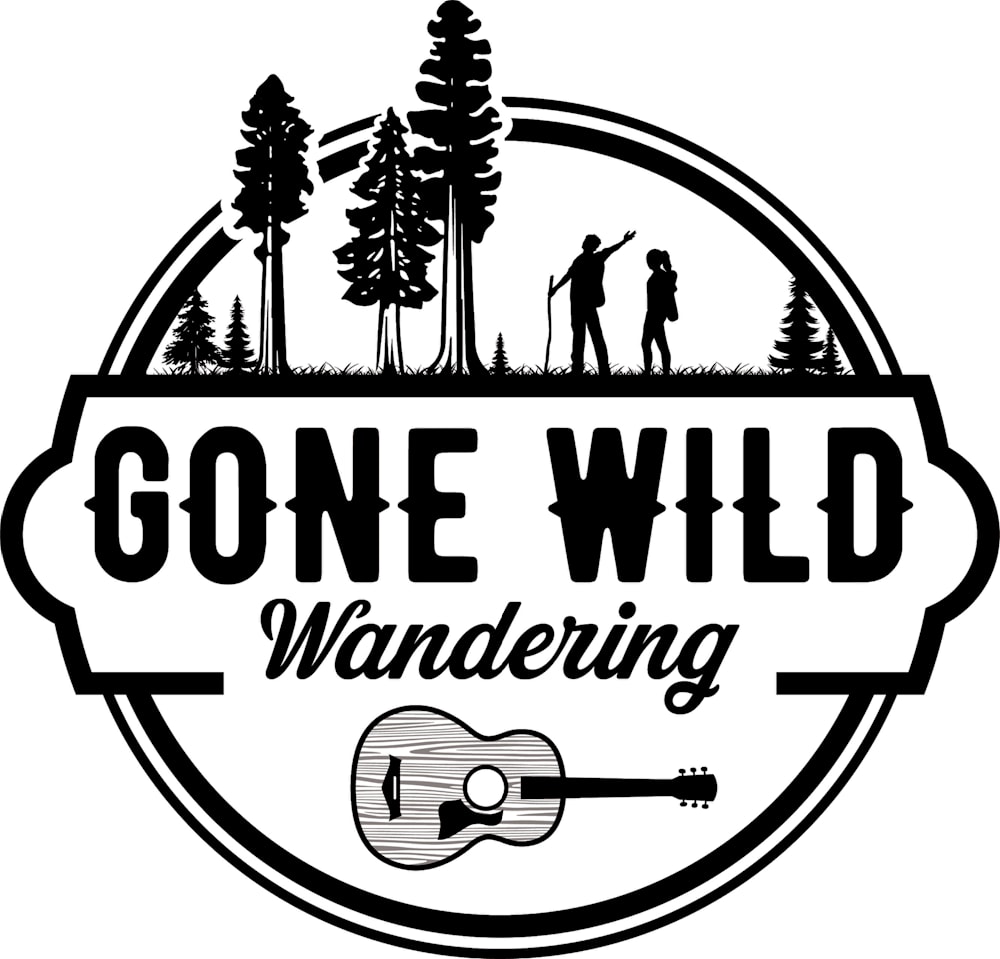 Great news! We are giving away a free photographic print.

We also have a special prize for EVERYONE who enters,
EVEN IF YOU DON'T WIN:
As soon as you enter for the monthly giveaway,
I will also give you a one-time discount to buy anything on my site at 20% OFF!
To enter the giveaway, just fill out this form. Only one chance to win per person per month.
I'll follow up in an email to confirm your entry to win a $25 gift card for a free photographic print. If you don't see a confirmation email, check your spam folder.